The fast-track development of the Lynx Scrubber for Dry Gas Seal protection was profiled in the Tech Zone blog from NTNU by professor Carlos Dorao. The innovation project managed to compress the steps through the Technology Readiness Levels used on the Norwegian Continental Shelf from 10-15 years to less than 1 year.
This may be a new record in Norwegian O&G industry, demonstrating how it is possible to rapidly solve operational problems, without circumventing any regulations.
The effect of this R&D strategy allows the Lynx Scrubber to generate operation hours that can shorten the steps towards the highest TRL level in other application areas. For main gas/liquid separation, both before and after compressors, the equipment requires successful integration and operation over a period of time in the actual conditions.
This strategy performed better than planned and was only possible through the R&D excellence of NTNU, InnSep and EagleBurgmann, combined with EagleBurgmann's leading expertise in the O&G industry, says CEO Sondre Jacobsen. Based on this success, we have allready planned follow-up projects, including the upcoming DEMO2000 project for large-scale gas/liquid scrubbing.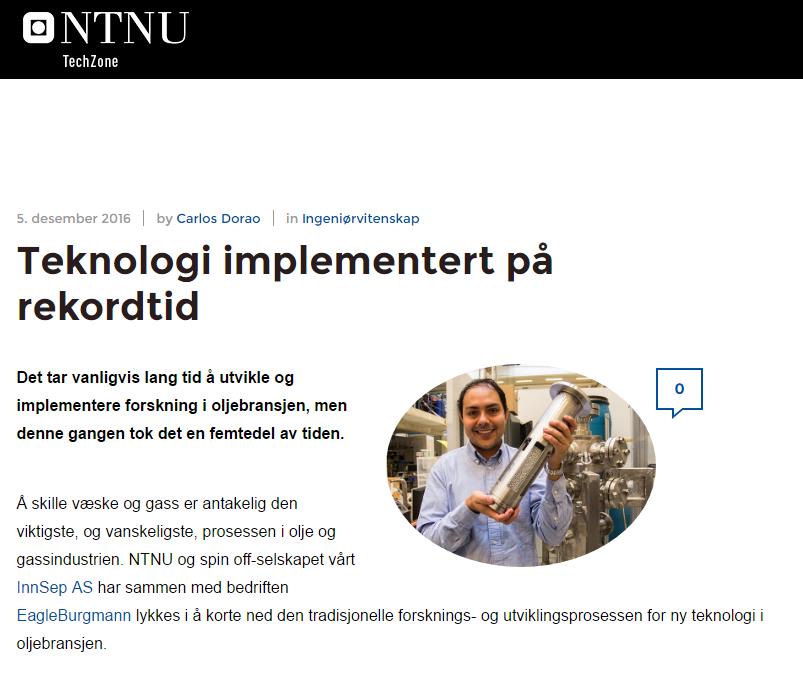 Lynx scrubbers secure production regularity by preventing tripping of compressors and malfunctions in fuel gas and dry gas seal systems due to liquid carry over.
As The Norwegian Continental Shelf is expected to yield larger amounts of gas relative to oil, the regularity of the gas processing and export systems becomes even more important The Lynx scrubber is robust to high liquid loads and variations and removing the liquid fractions that pass through conventional scrubbers. This reduces MTF and upholds plant integrity.
Interest of participation to be notified by 12th October 2016
Contact Sondre Jacobsen directly at sondre@innsep.com / +47 98043205 for more information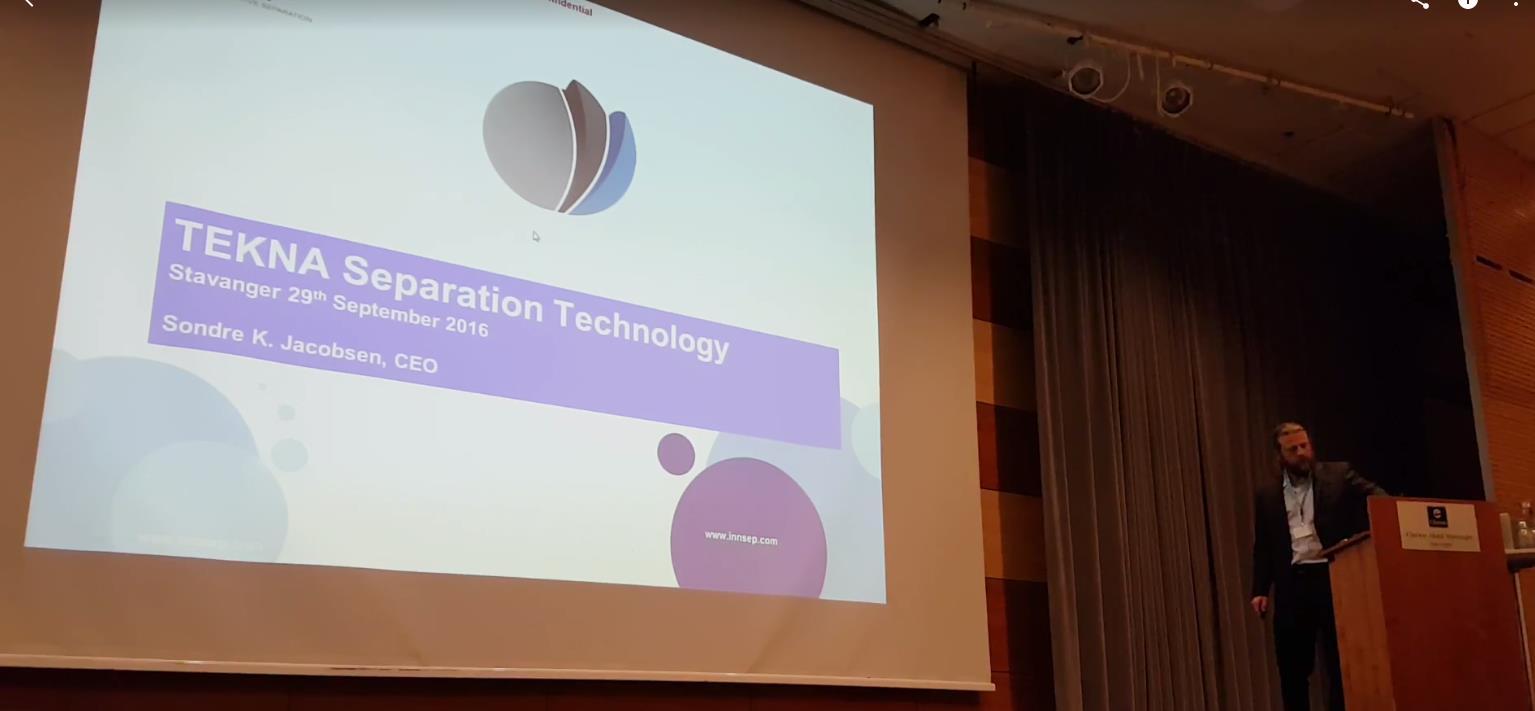 InnSep presented the results of the high pressure testing at the Statoil Rotvoll and the first commercial application of the principle for the Grane plattform. The presentation will be made available on this page shortly. Below are the videos used in the presentation.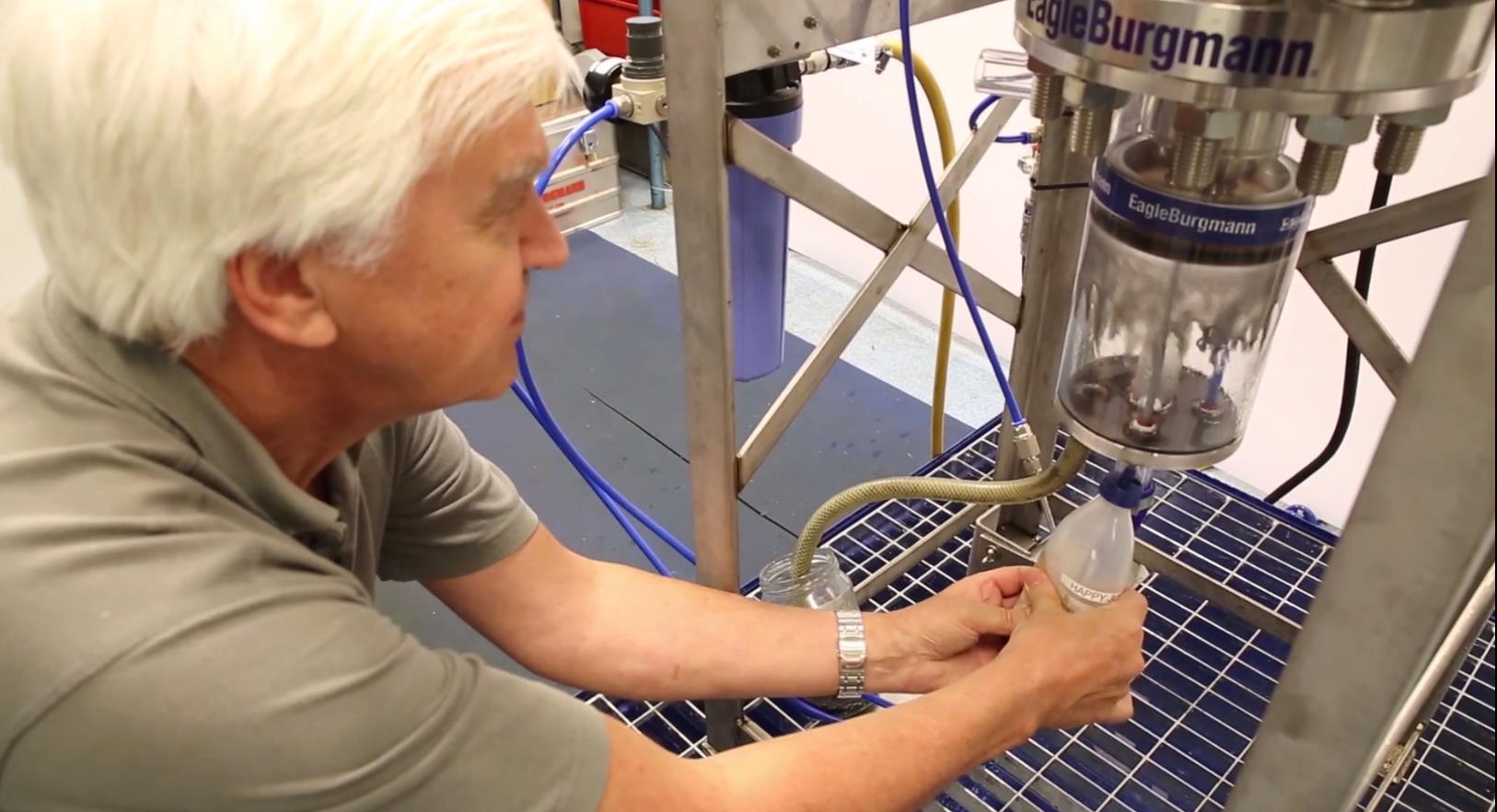 Video above: Cleaning of diesel exhaust from a watercooled diesel exhaust system, demonstrated by Jon Baklien at Eagleburgmann. This is the prototype of the system delivered for installation on the Grane field plattform. The video is from the Teknisk Ukeblad article on the InnSep nomination for innovation award: http://www.tu.no/artikler/det-startet-med-en-drill-og-en-stalskrubb-na-vil-grunderne-rense-eksos-og-gass-med-teknologien/275620